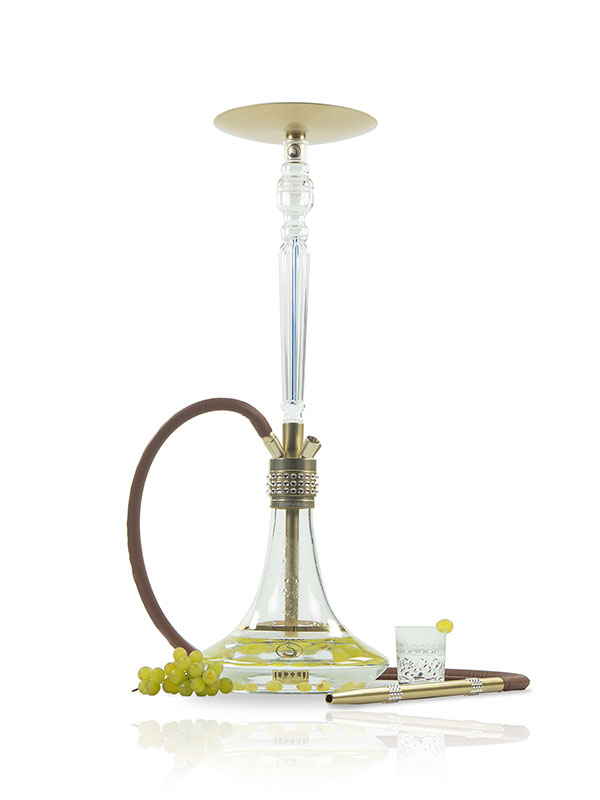 THE SWEET SENSATION OF PURE GRAPE
The grape is a symbol of culinary delight – ever since the times of ancient Rome. Indulge in the sweet flavor of white grape and the unique sensation of taste it creates!
A FASCINATING INTERLUDE OF LEMON AND ORANGE
It is not only the visual harmony of yellow and orange that impresses. It is first and foremost the mouth-watering taste of fresh lemon and fruity orange. Experience a fascinating mix of citrus fruits!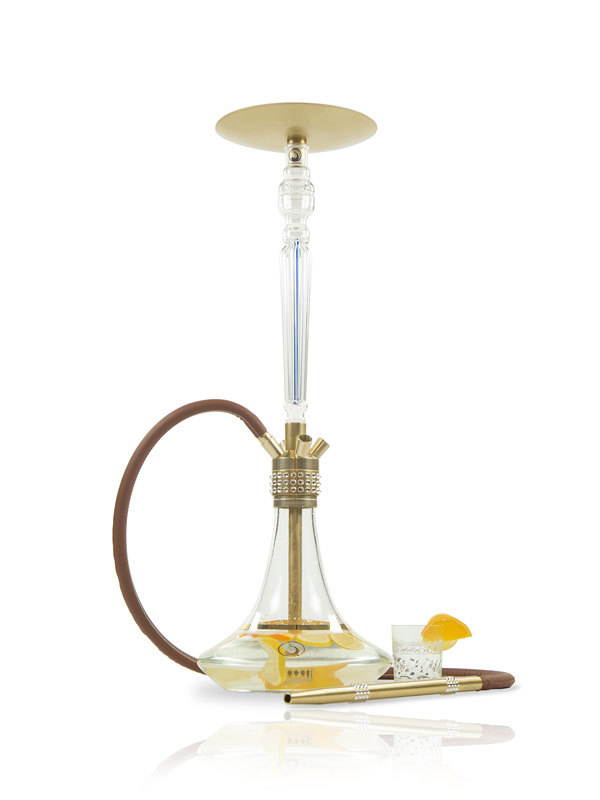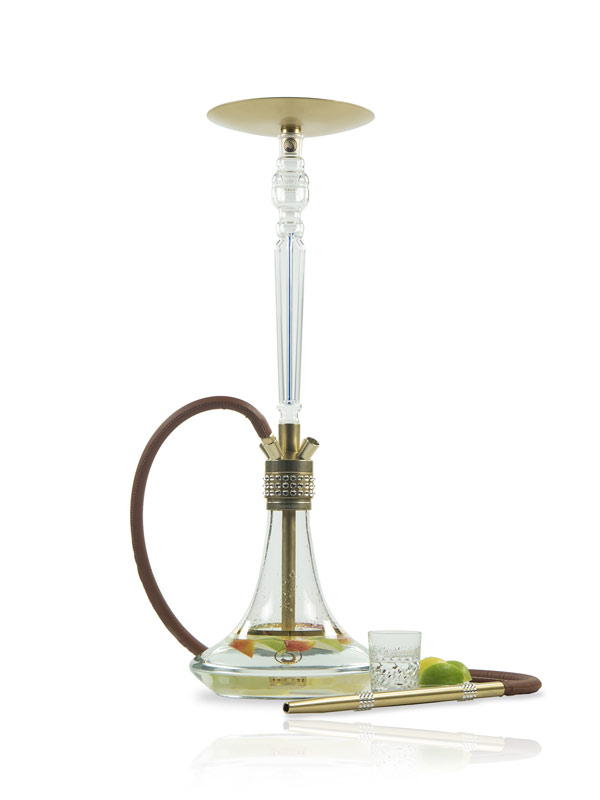 THE DELICIOUS DOUBLE APPLE
A true classic. Experience the freshness of one of the world's most popular hookah flavours. Savour the taste of crisp, juicy apples!
A SOUL-REFRESHING LEMON
Take a deep breath. Feel the exotic flavour of yellow lemon fruits in combination with a refreshing whiff of mint. A truly relieving experience.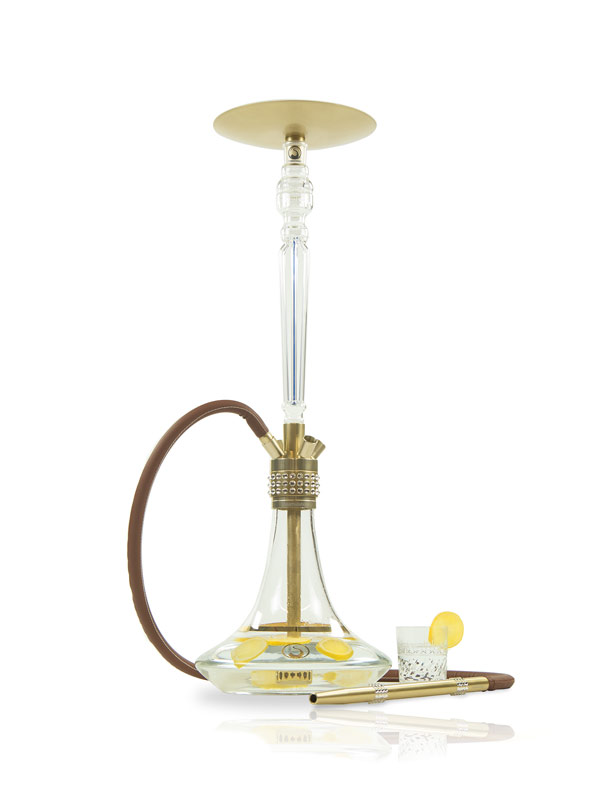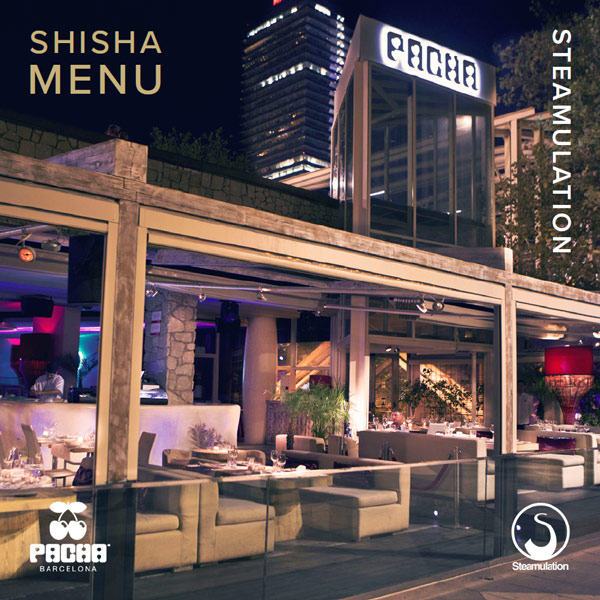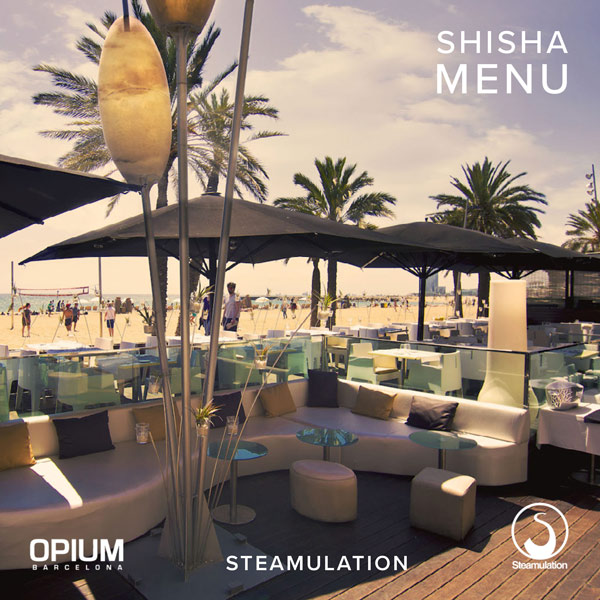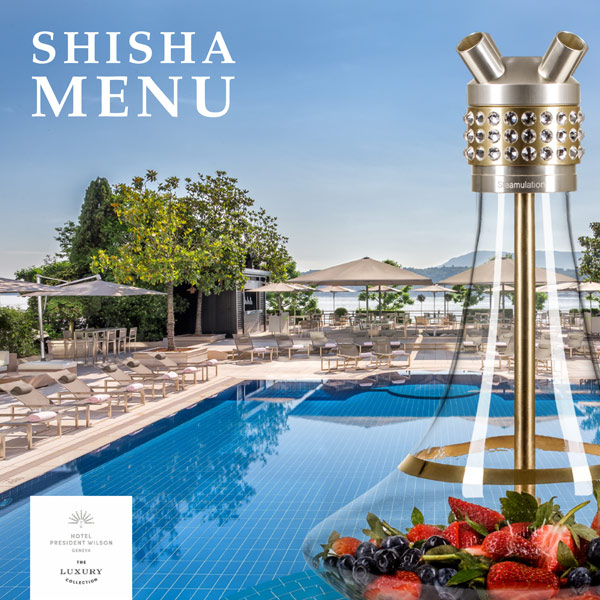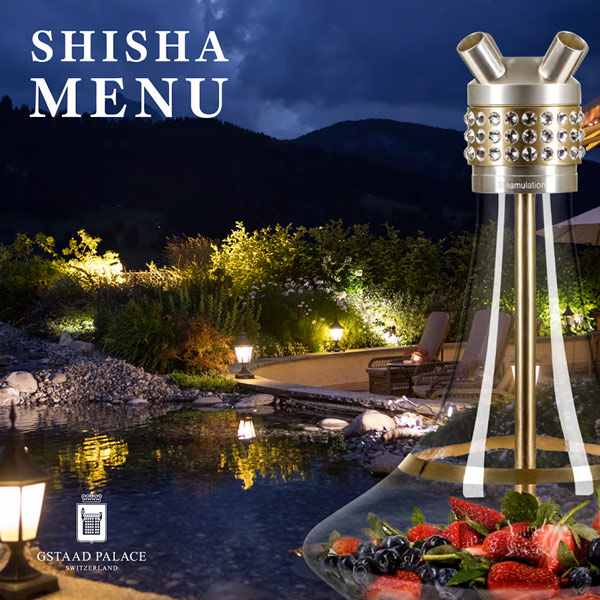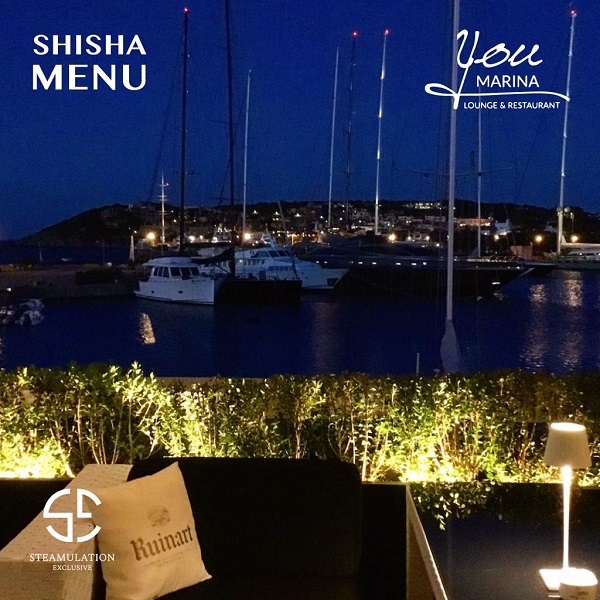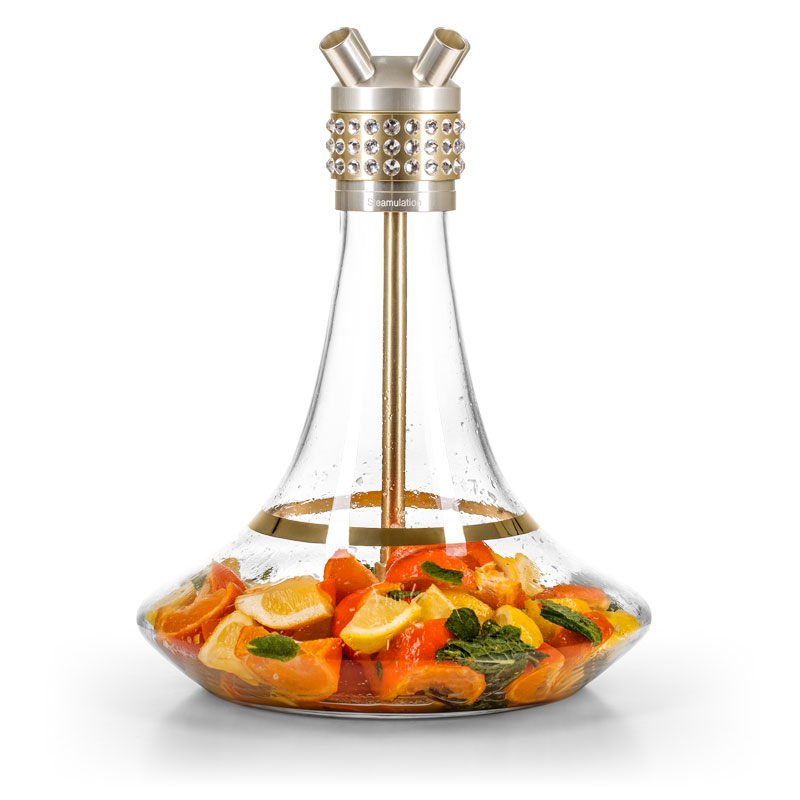 ORANGE SUNSHINE
LEMON, ORANGE, MINT
with a shot of bacardi (optional)
ADAM AND EVE
DOUBLE APPLE WITH MINT
with a shot of cognac (optional)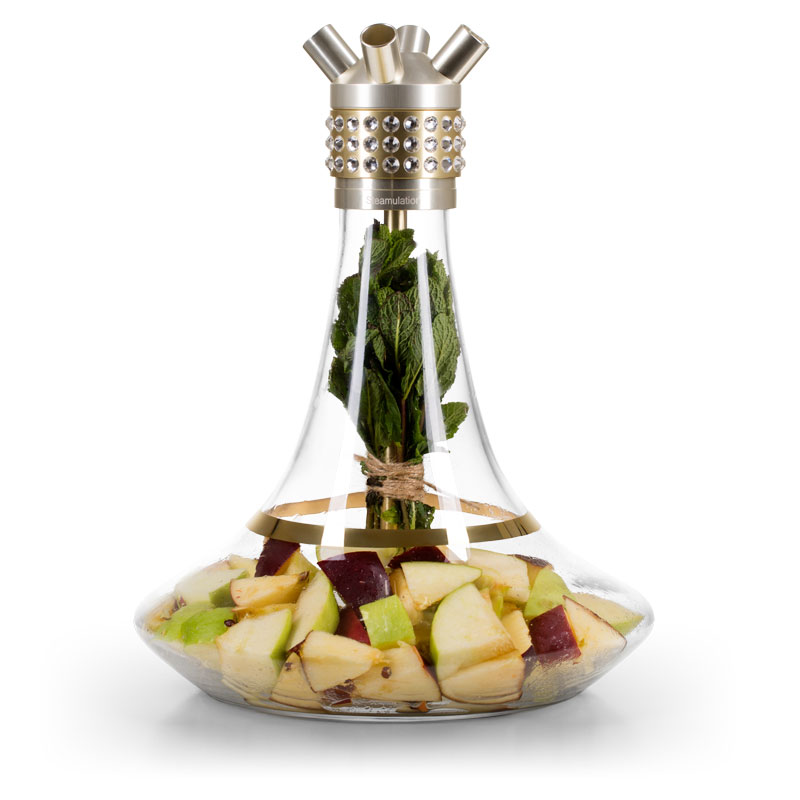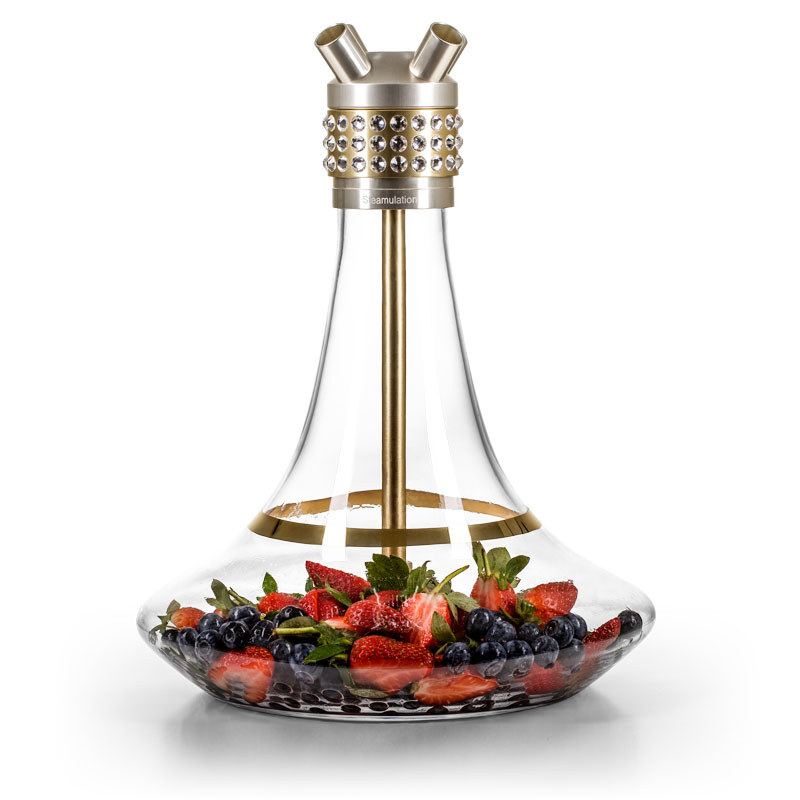 STRAWBERRY FIELDS
STRAWBERRIES AND BLUEBERRIES
with a glass of champagne (optional)